Contact
Best way to reach out us is through
Gem City Tech Discord Server.
or
Reach out through LinkedIn.
Next Meeting
List of meeting can be found on
Gem City TECH Meetup page under Gem City Machine Learning.
---
Gem City Machine Learning's Sponsors
Gem City TECH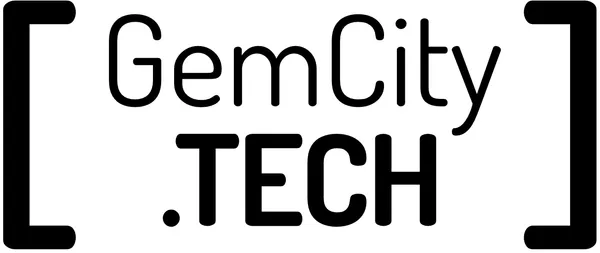 Gem City Machine Learning is part of Gem City TECH's umbrella.
GemCity TECH's mission is to grow the local industry and the community by providing a centralized destination for technical training, workshops and providing a forum for collaborating.
Dayton Web Developers
Dayton Dynamic Languages
Dayton .net Developers
Gem City Games Developments
New to Tech
Frameworks
Machine Learning / Artificial Intelligence (ML/AI)
Code for Dayton
---
The Innovation Hub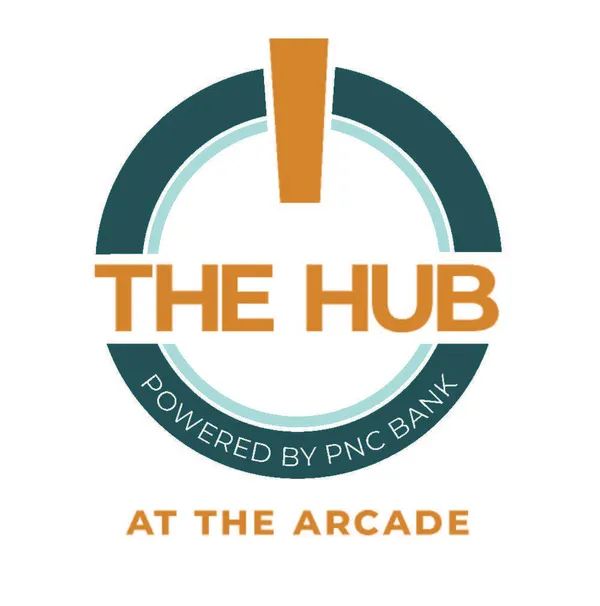 The Dayton Region's Hub for new venture creation, social innovation, and entrepreneurship education.
---
Technology First

Creating a community to share knowledge, grow business and build for the future.
https://www.technologyfirst.org
---
HumanIT
"Founded on the belief that more focus, dedication, and attention to Technology would better serve our numerous clients."
"We are small, but we know that honesty, integrity, expertise, agility, and lots of hard work are the keys to success!"
---
Pizza Factory
Dayton's Original Pizza Factory moved to Dayton's South Park Historic District at 1101 Wayne Ave. in 1996 and has been operating there ever since. The business added a dine-in restaurant two blocks away in 2006 called the South Park Tavern and enjoyed introducing it's neighbors and many Daytonians to the craft beer wave of the mid-late aughts decade. The South Park Tavern was sold in 2017, but Dayton's Original Pizza Factory continues to offer craft beer, cider, and wine available for delivery along with our tasty pizzas, grinder subs, and fresh salads.
https://pizzafactory.biz/contact/
---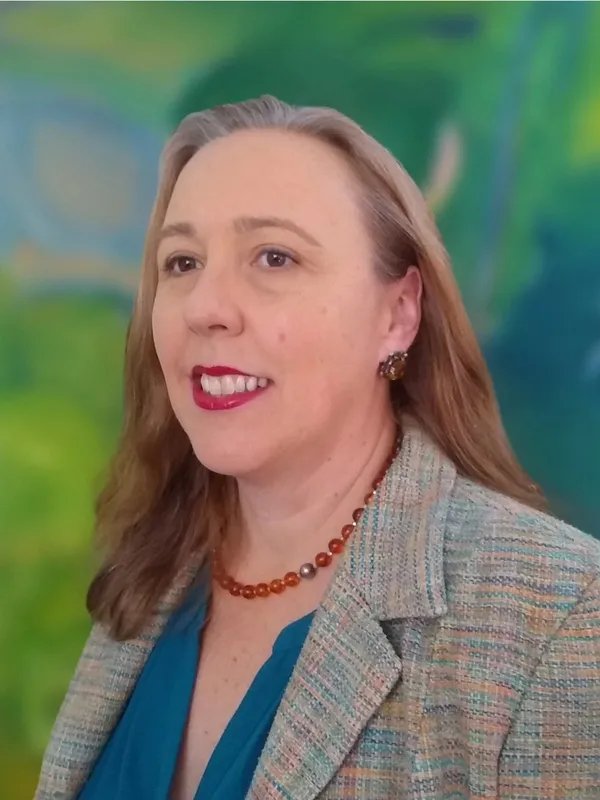 Evelyn J. Boettcher
Principal / Founder
Physicist with a wide array of skills in
Data Science, EO/IR domains and software programing.
Evelyn J. Boettcher is owner and founder of DiDacTex, LLC. She has over 16 years of experience in the field of electro-optics. In addition, she has over 20 years of combined research experience: both applied and pure science in industry and academia.
She has been head author in respected peer review journals, present findings at international and national meetings and received patents for electro-optical devices (# 6,738,536 & 6,944,372).
She received her master's degree in physics from the University of Maryland and a B.S. with honors in physics from the University of Florida.